HOW WOULD YOU LIKE TO LIVE LONGER
AND HAVE A BETTER QUALITY OF LIFE?
The Person Who Will Reach The Age Of 150




Most people wait until they are sick or
injured before doing something about their
health. Then only to be prescribed
medication or surgery, where they could
have avoided the health crisis by simply
practicing Preventive Medicine.
It's always about body cells.
Your body has 70 to 100 trillion body cells,
which you have the responsibility to keep
balanced and healthy. To avoid damaged or
dead cells you must focus on proper diet,
exercise, adequate sleep, disease or sickness
and one that sometimes you cannot control,
trauma—like having an accident. You must
have sufficient energy going through the
cells, and a balance of potassium, sodium,
enzymes, ions, oxygen, blood flow and other
ingredients entering into the majority of cells
The way medicine is practiced in the world is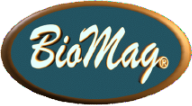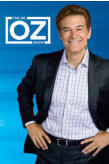 All natural, just like real life!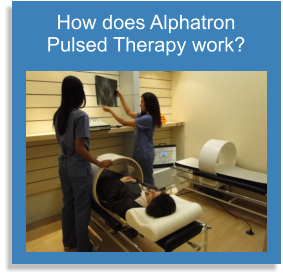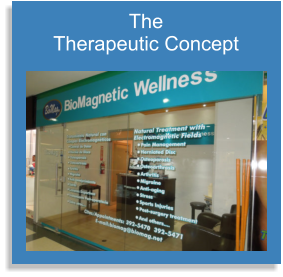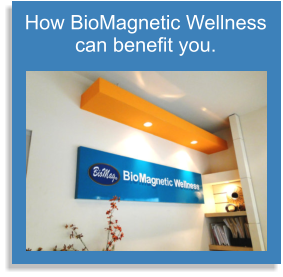 Click on picture to see video
BioMagnetic Wellness Center
Pulsed ElectroMagnetic Field Therapy
Please feel free to browse our website and learn how
BioMagnetic Wellness Center can help you live a
longer and better quality of life!